Welcome to Go to Lapland AB
If you are looking for an experience that will make your smile shine for the rest of the year - well then you have come to the right place! CUSTOMIZED TRIPS AVAILABLE FOR YOUR BUSINESS OR PRIVATE!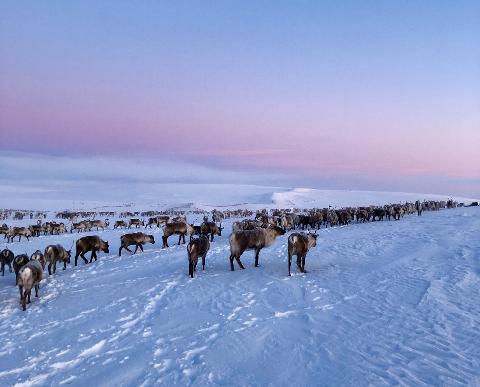 THE REINDEER HERDER TOUR
Get the chance to meet the reindeers, feed them, enjoy reindeer sledding and eat delicious food! Book now and pay later!
1 595,00 kr
Book Now